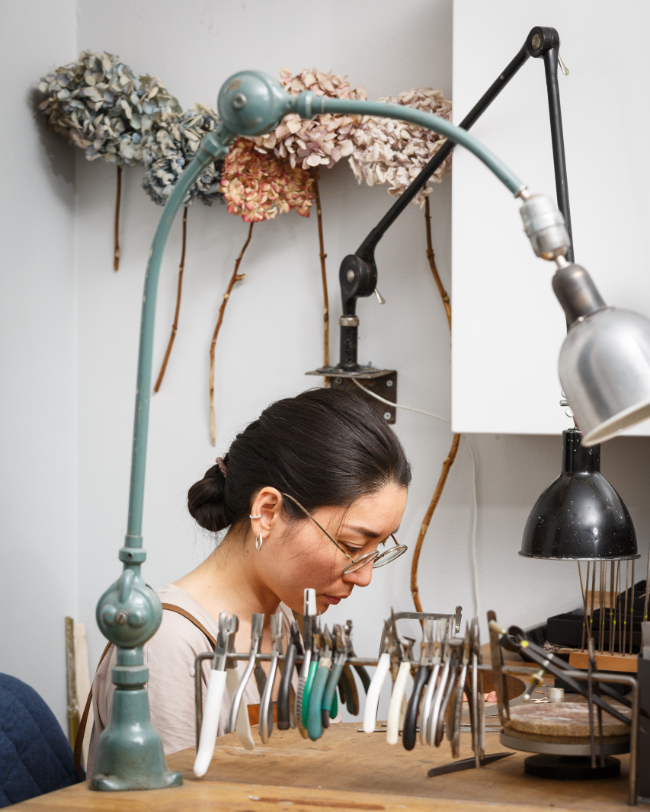 Photo by Christian Habetzeder
E-mail
You are more than welcome to contact me by e-mail, if you have any question, comments or got an idea to work with me!!
---
Visit
My shared studio/shop LOD is located at Kungsholmen in Stockholm, Sweden. Please visit LOD to meet me and see my work.
Address : LOD Norra Agnegatan 40 112 29 Stockholm
www.lod.nu
Tel : +46 (0) 8 6522228
Opening hour : Tuesday – Friday 11-18, Saturday 11-15
---
Instagram
You can reach me on Instagram also.