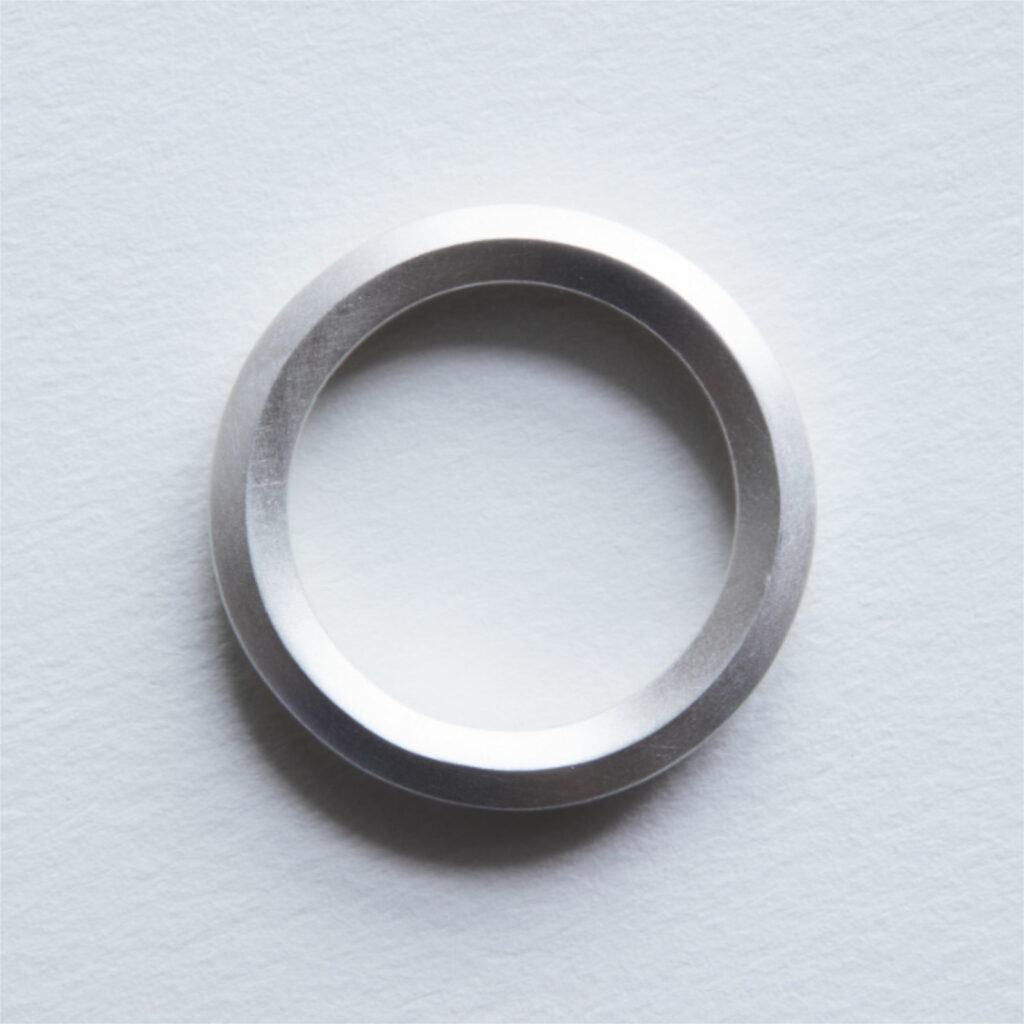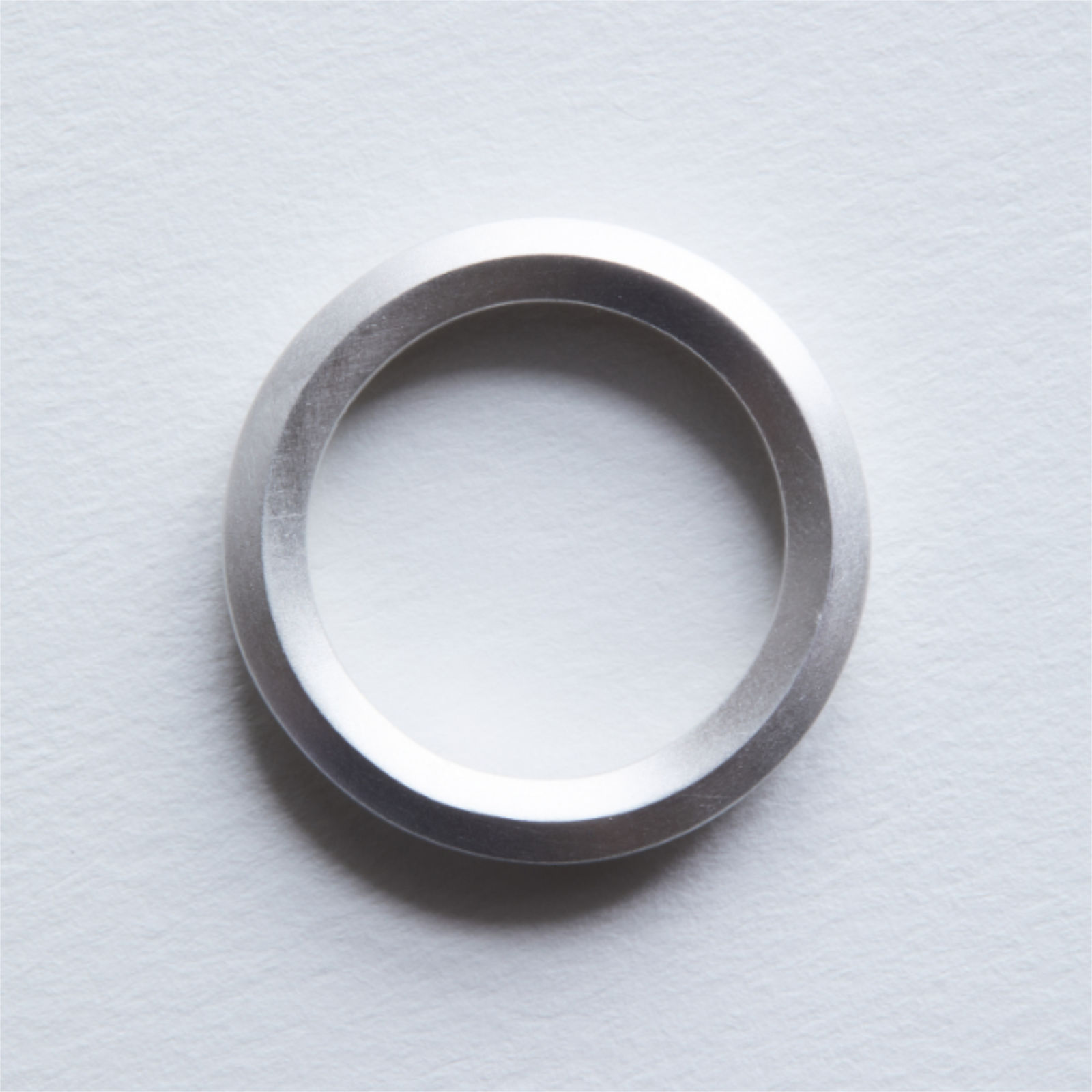 Maki Okamoto is an artist and craft parson from Japan/Sweden.
She makes artworks and handmade jewellery in her studio in Stockholm.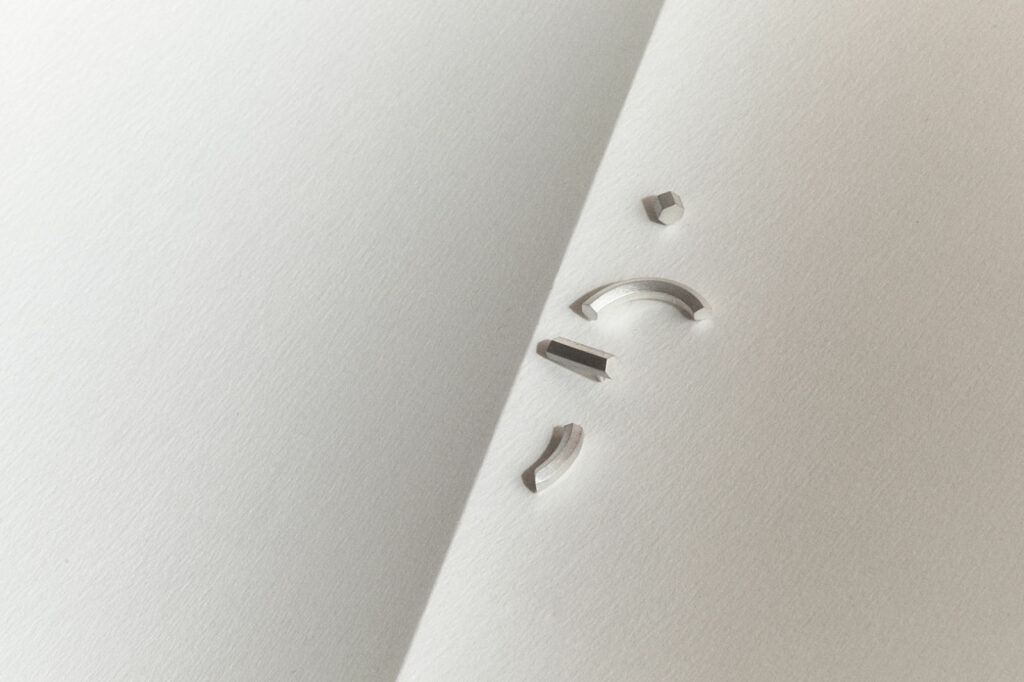 Originally from Hyogo Japan, based in Stockholm Sweden.
Maki Okamoto works within the extended field of contemporary jewellery.
Deeply caring for the relationship between human and object. Maki works metal into pieces where the functional and sensory meet reoccuring themes such as memory and emptyness.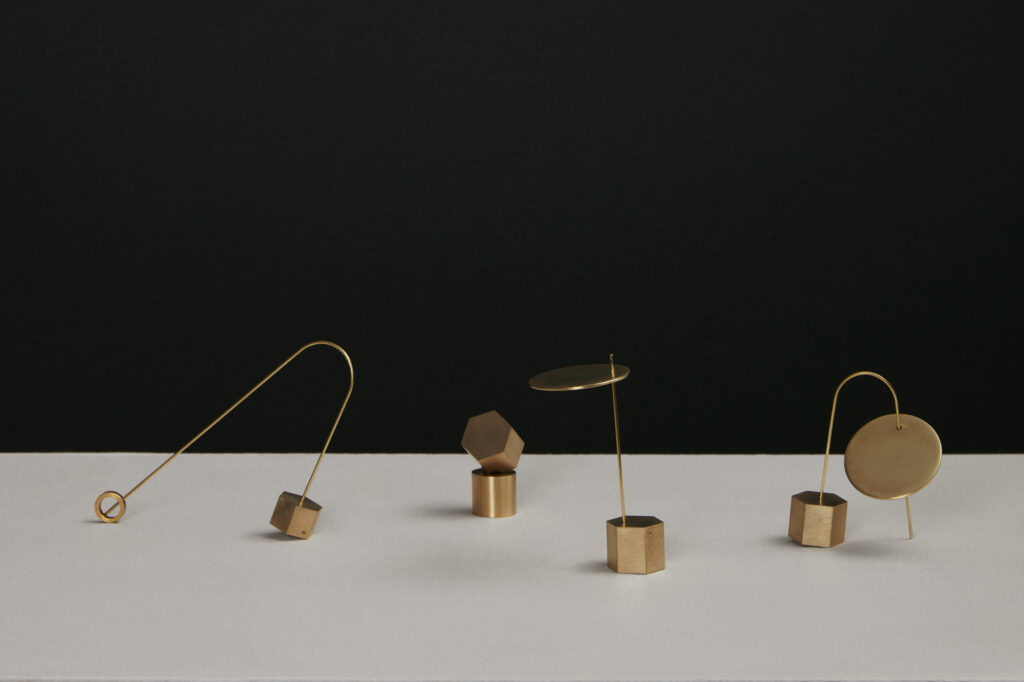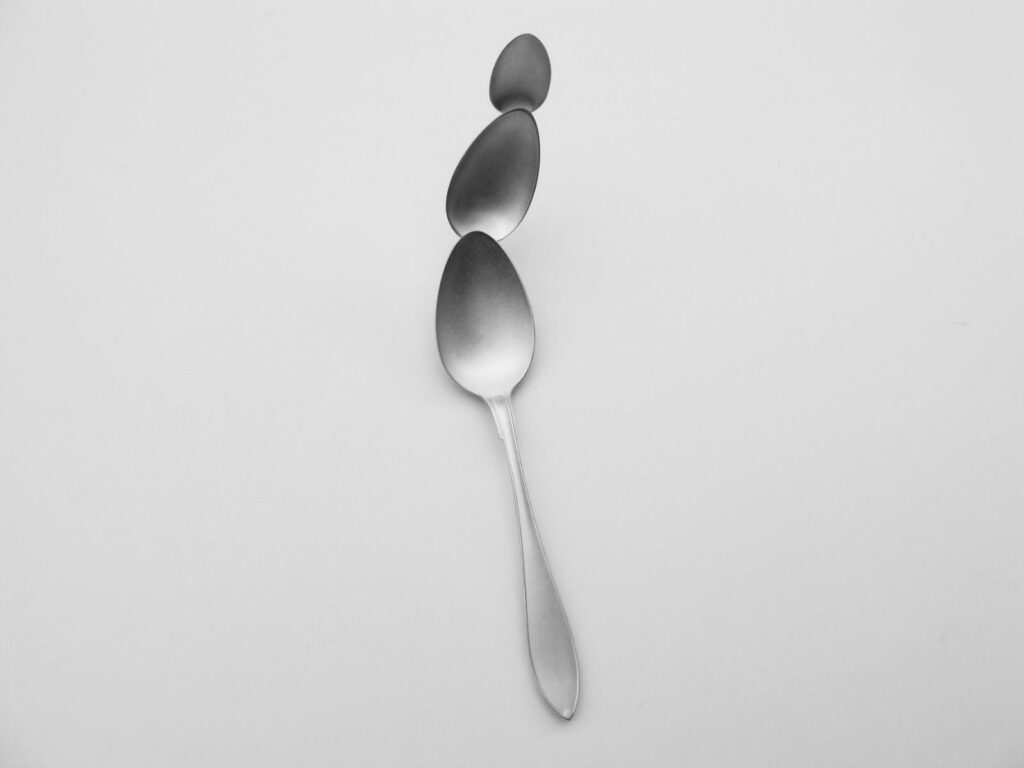 Never with a downhearted sense of loss or hollowness but with a life affirming melancholy where by Maki passes her work to wearer or viewer with a notion that it only marks the beginning of the story. Her works hopes to encourage the filling in of blanks with own memories and experience. Empty space as an invitation to continue the story together with the object as a life companion.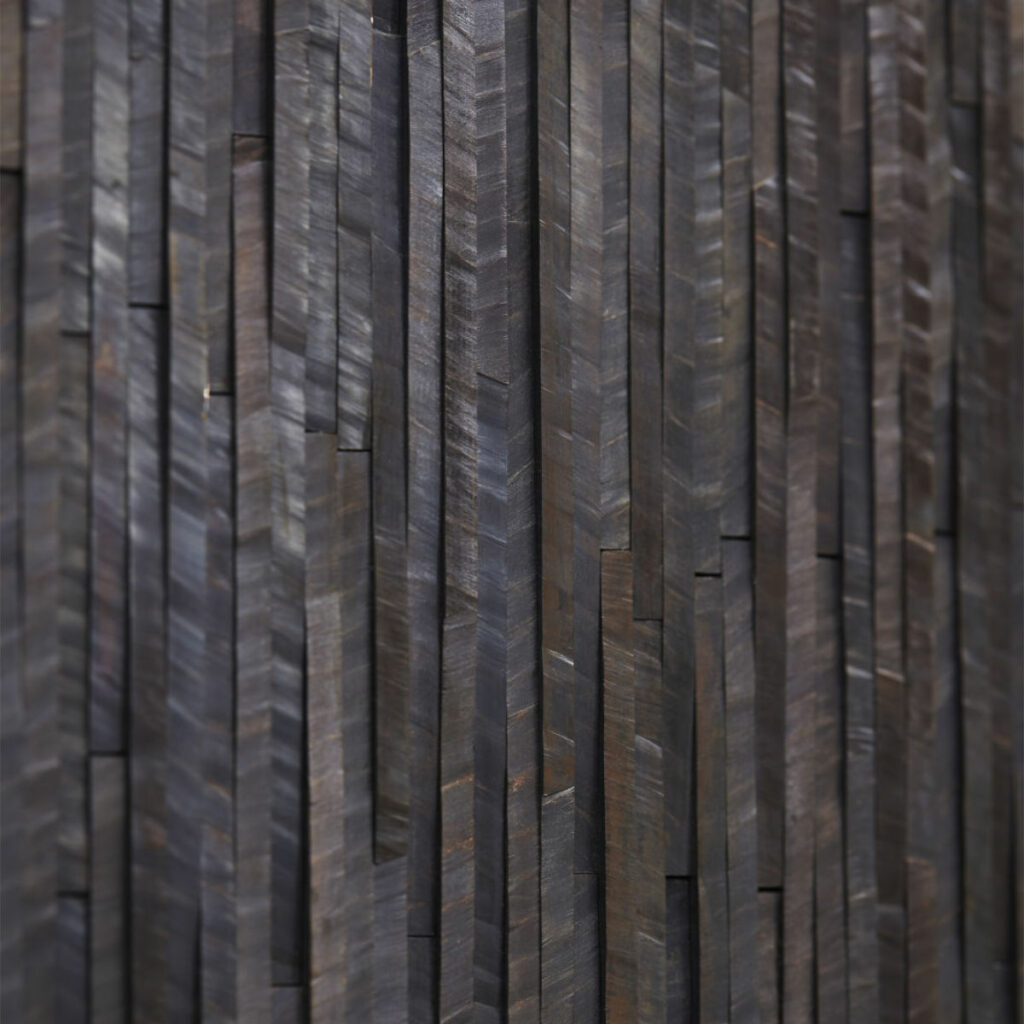 Art work
Using the idea of daily based objects such as the cup, spoon or book in unique ways, I offer a trigger to the viewer to see them from a different perspective.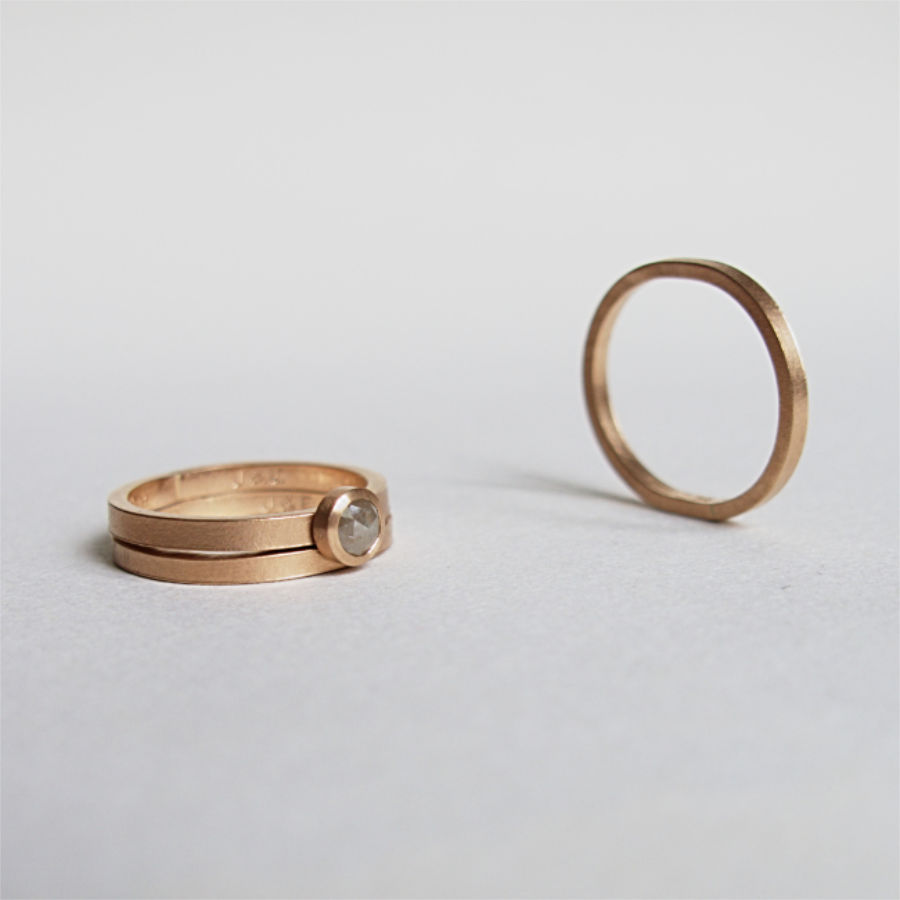 Jewellery
The ability which I got thorough working in the sculpture field creates pieces with balanced proportions and contrasting volumes.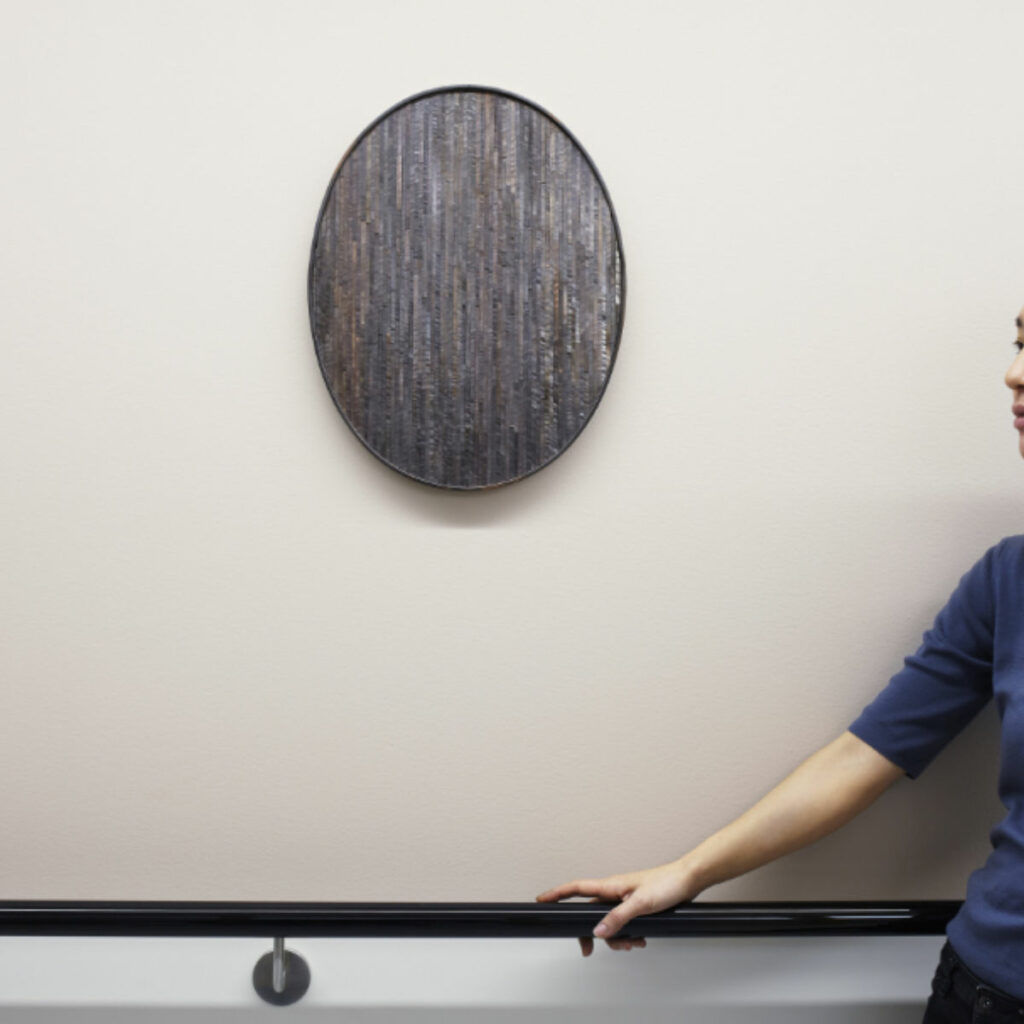 About Maki
Born 1983, in Hyogo, Japan. Live and work in Stockholm since 2008.
CONTACT
MAKI OKAMOTO
Address : c/o LOD, Norra agnegatan 40, 112 29 Stockholm, Sweden
instagram @maki_okamoto