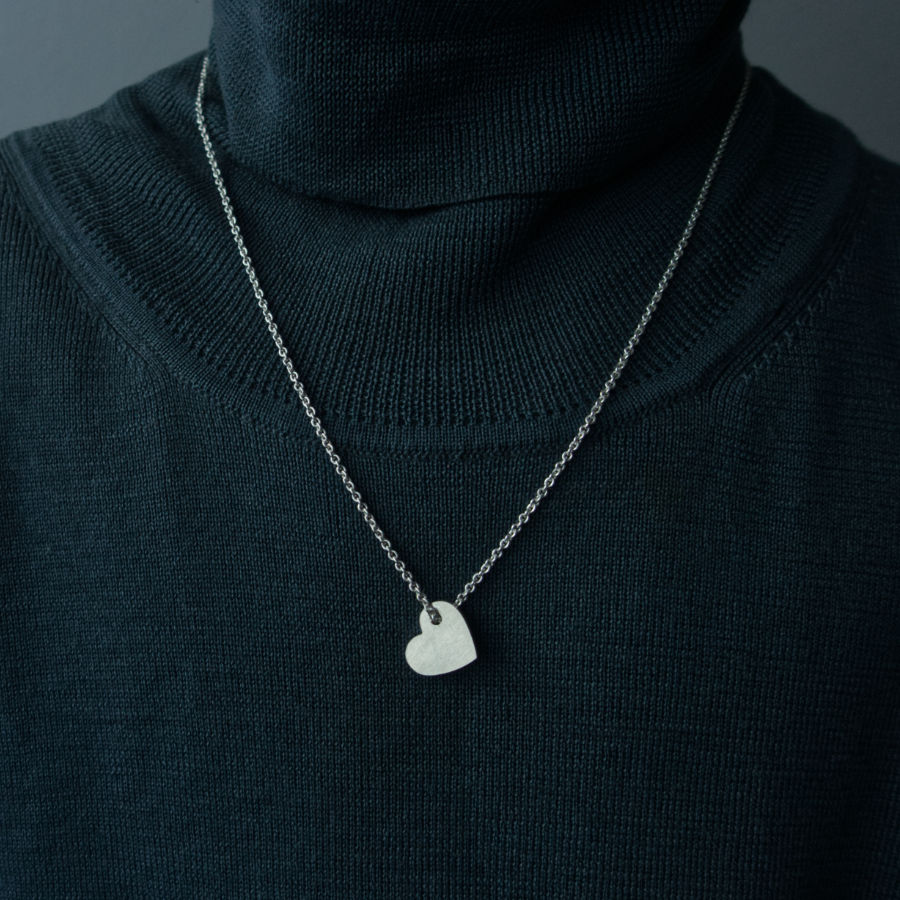 All of the necklaces are handcrafted by Maki Okamoto in her workshop in Stockholm.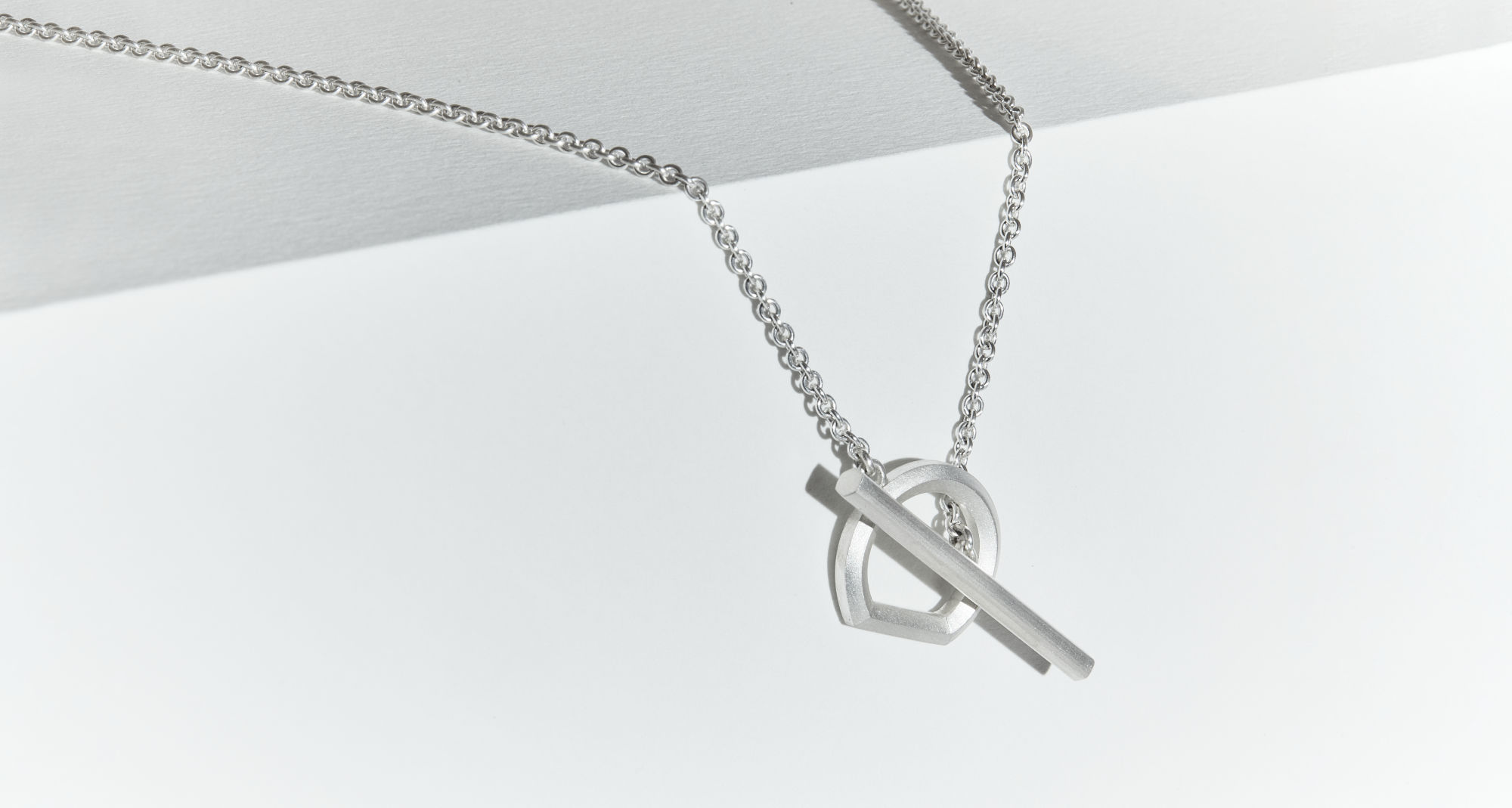 Almost all of the design are possible to make in different metal such as silver, 18k gold ( red, yellow, champagne, white) and different gems.
Please contact me if you are interested to order or having some questions.