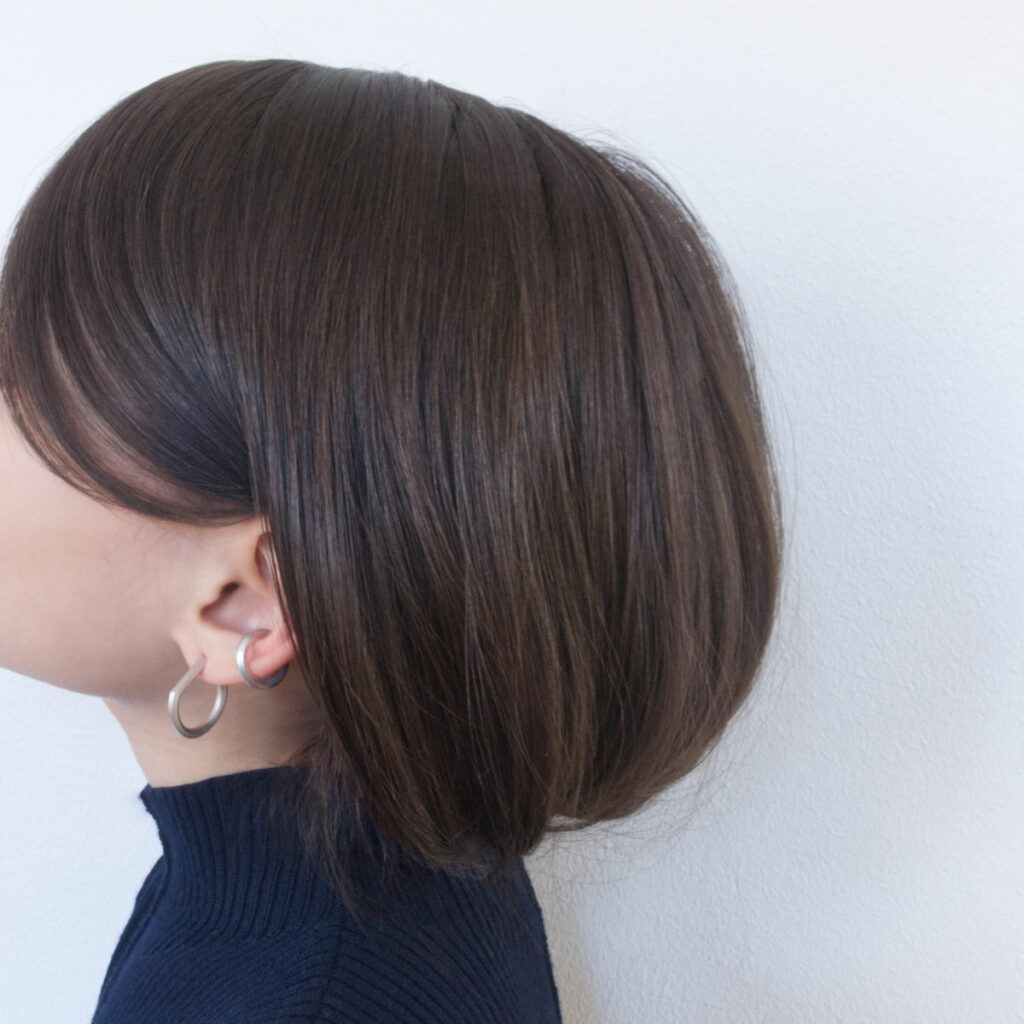 All of the jewellery are handmade by Maki Okamoto in a workshop in Stockholm.
Almost all of the design are possible to make in different metal such as silver, 18k gold ( red, yellow, champagne, white) and different gems. Please contact me if you are interested to order or having some questions.
Faceted silver earrings

Heart silver earrings

Faceted milky moon stone and white pearl earrings from In Balance collection
Makiami is a Stockholm-based art/design unit by me and Ami Izaki. We have created many jewellery collections for both your everyday and special day. Here are some of our jewellery.
Arch collection
Playful yet has perfect balance with hexagonal elements.
Paper Tape collection
Beautiful contrast between paper matt surface and shiny edges.
Plants collection
Silver earrings from plants collection. You can make your own combination with top and bottom parts. Please enjoy making your own plants!
To see more jewellery from Makiami. Please visit Makiami's website!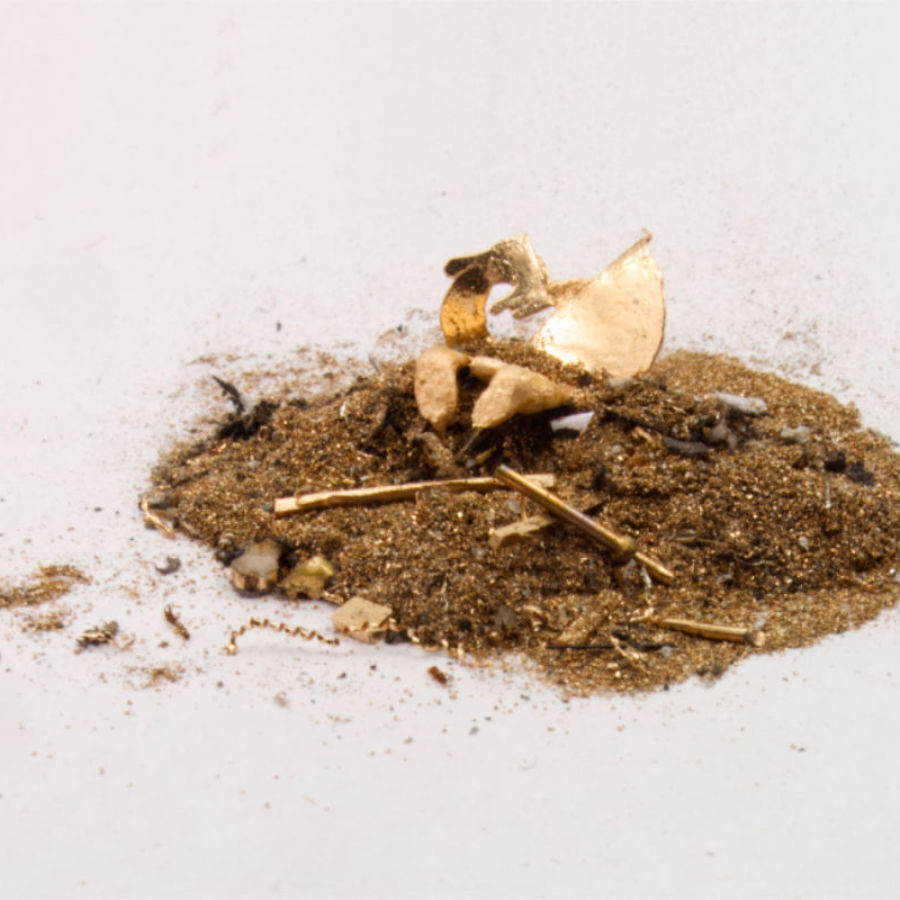 Sustainability and Responsibility
As a maker, it is important for me to be aware of how and from where my materials came to me.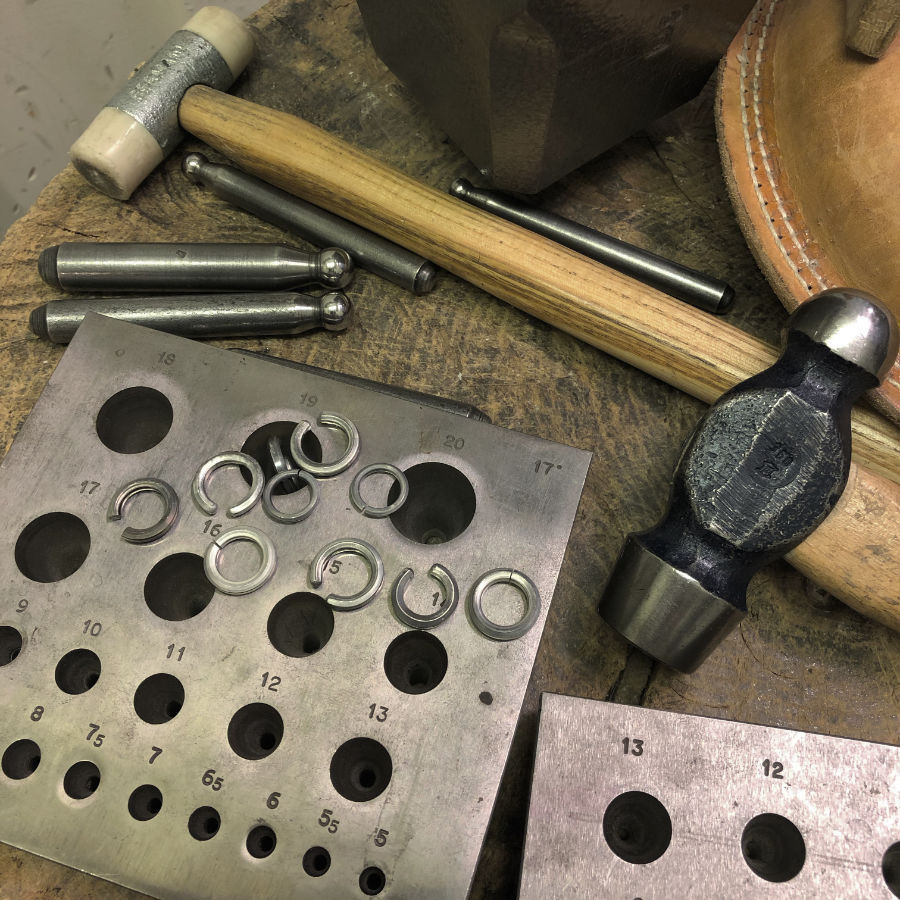 Behind the scenes
On my instagram, you can see what I am working on right now and process of making jewellery on my bench….
Please visit my account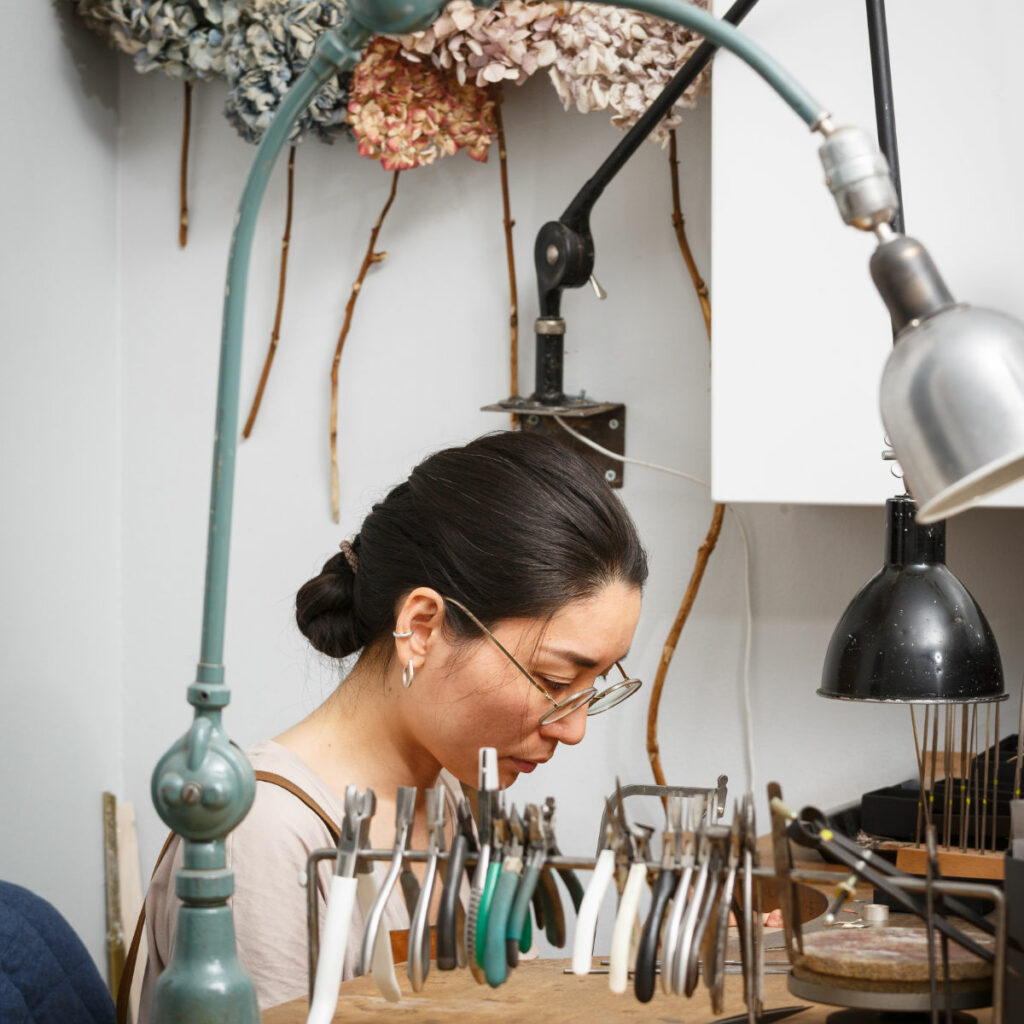 Welcome to contact me!
You are more than welcome to contact me by e-mail, if you are interested in purchasing my jewellery, have any question or got an idea to work with me!!