Sustainability and Responsibility
As a maker, it is important for me to be aware of how and from where my materials came to me. I want to have control over the whole making process, I want to know how long my products will last, and how they can be maintained and recycled.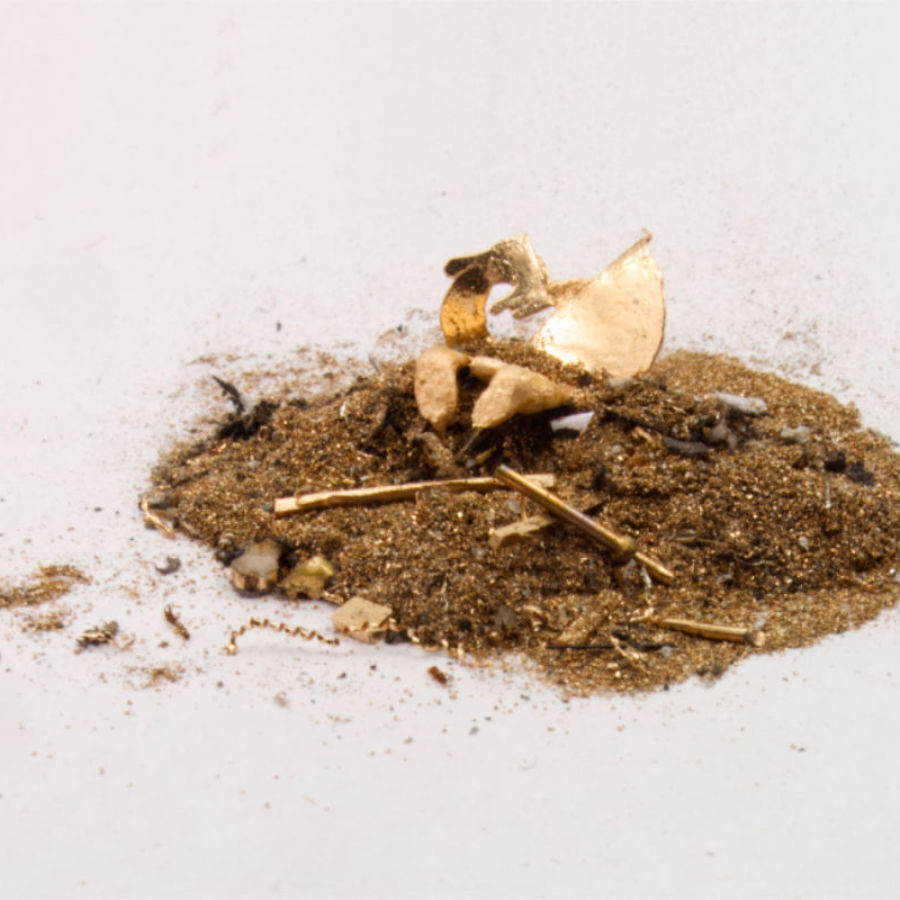 Recycled precious metal
All of the precious metal I use comes from a reliable company in Sweden. They collaborate with a company in Germany with years of experience in recycling metals. The company is certified by the LBMA, which means that the precious metal has gone through ethically and ecologically approved processes of refining.
Recycled metal means that all of the material comes from old jewellery pieces and scrap from production etc. I myself collect all of my tiny scrap pieces of metal and all of the dust, and send it to be recycled. We even send in our vacuum cleaner bags, which can contain a lot of precious metall dust from our studio's floor!!
Precious metals such as gold and silver can keep their quality until the end of times. We can recycle the metals and use them again and again.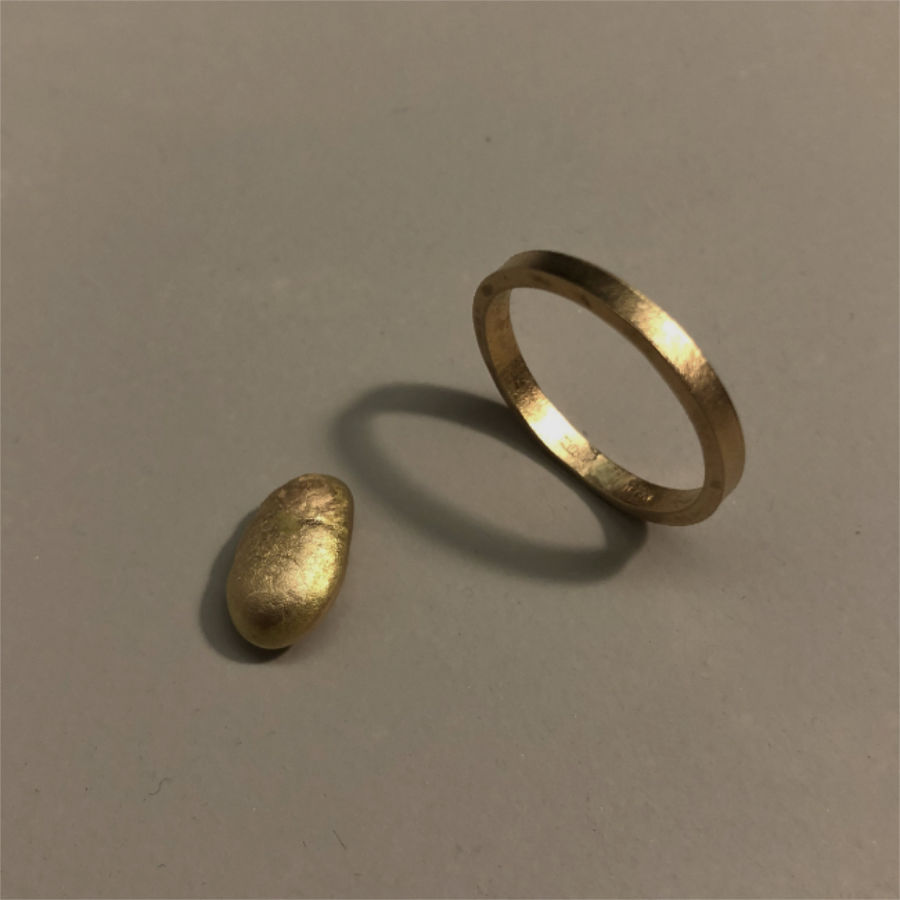 From raw material to the finished piece
I begin with a raw piece of metall. It can be a sheet of silver, or a bar of gold. I shape it into a desired form by sawing, hammering, milling, bending, and soldering the material. After that I make different kinds of textures through filing, polishing, and sand blasting etc. Except for stone setting, hand engraving and casting, I do all steps of the process in my studio with my own hands.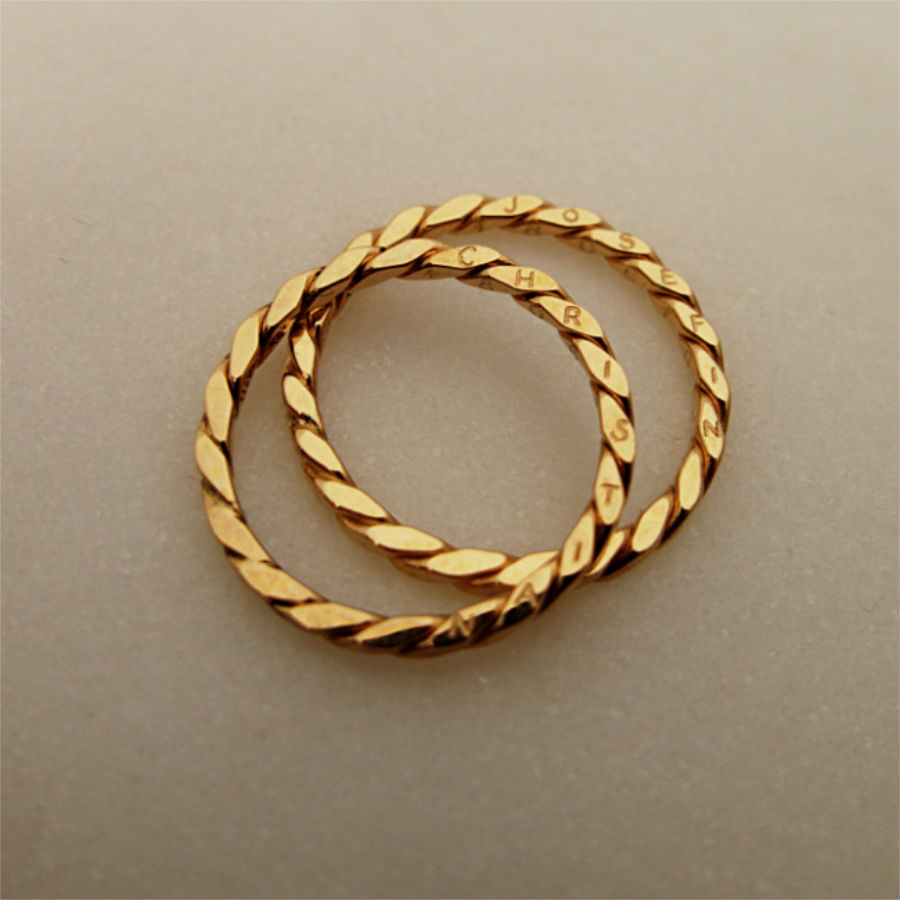 Collaborators
When it's time for stone setting and hand engraving, I leave my work to my fantastic collaborators GemArt Stockholm. They are reliable and skilled craftspeople with warm hearts.
My casting process begins with me making a silver or wax model, I then send it to a company in Sweden that casts a metal copy of it for me. They also work with recycled material and has transparent communication.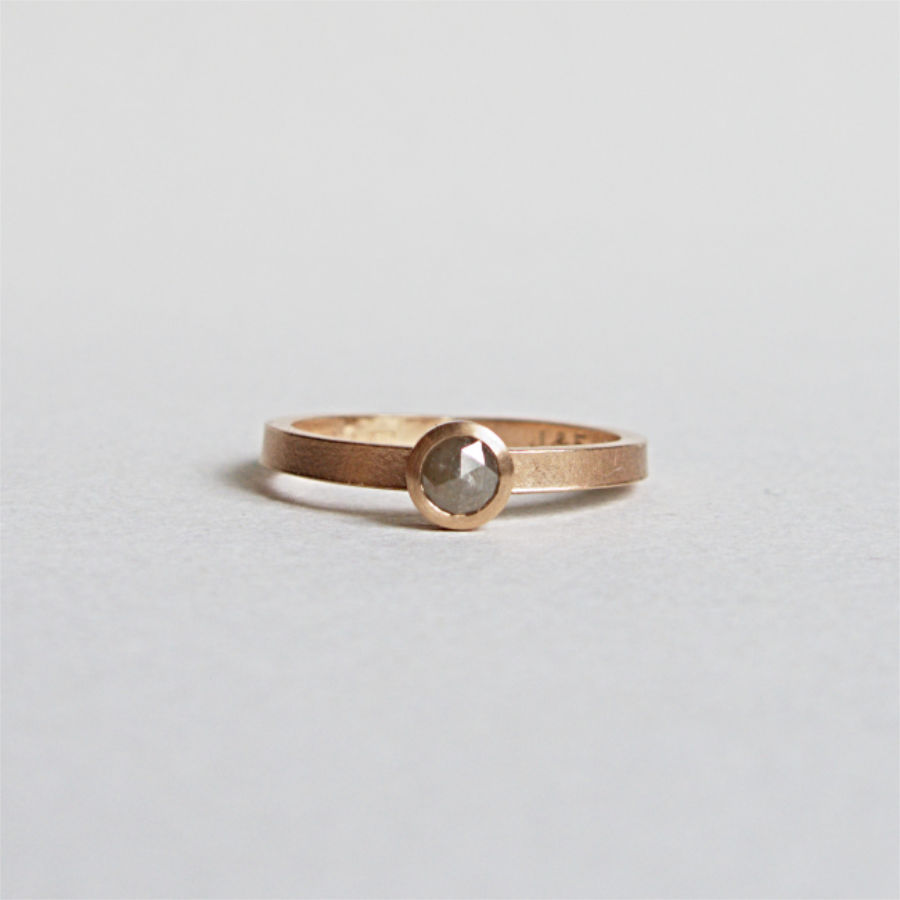 Stones
When I need precious stones, I use several dealers with a variety of gemstones in their stock. One of them is AA ädelstenar who offers ethically sourced gemstones.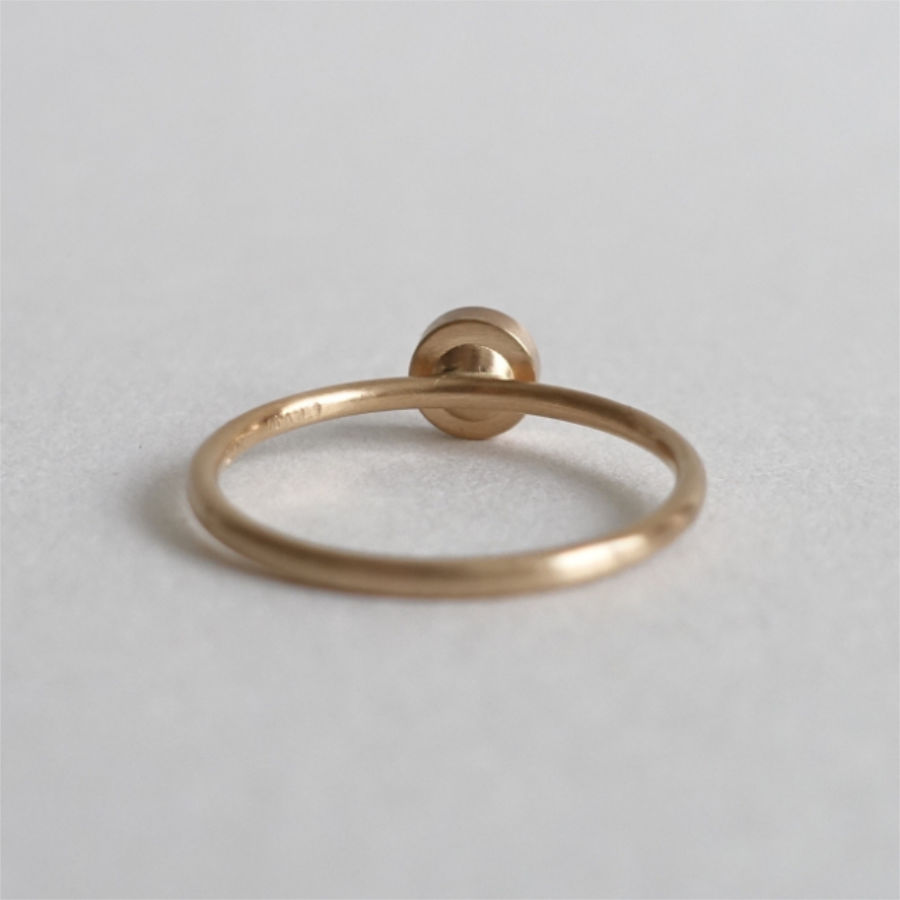 After care
My hope is that my jewellery will be used for a long time, which means that they need to be cared after.
Silver can oxidise and get a darker color, ring sizes sometimes need to be changed after some years. Something could get deformed or damaged. I am here to take care of my sold jewellery as much as possible. I can do this with ease because I know the whole process behind my jewellery! Please do not hesitate to contact me when you need my help or advice!