My name is Maki Okamoto.
Born 1983, in Hyogo, Japan.
Live and work in Stockholm since 2008.
A current member of LOD metallformgivning since 2013.
A founder of Stockholm-based art/design unit Makiami.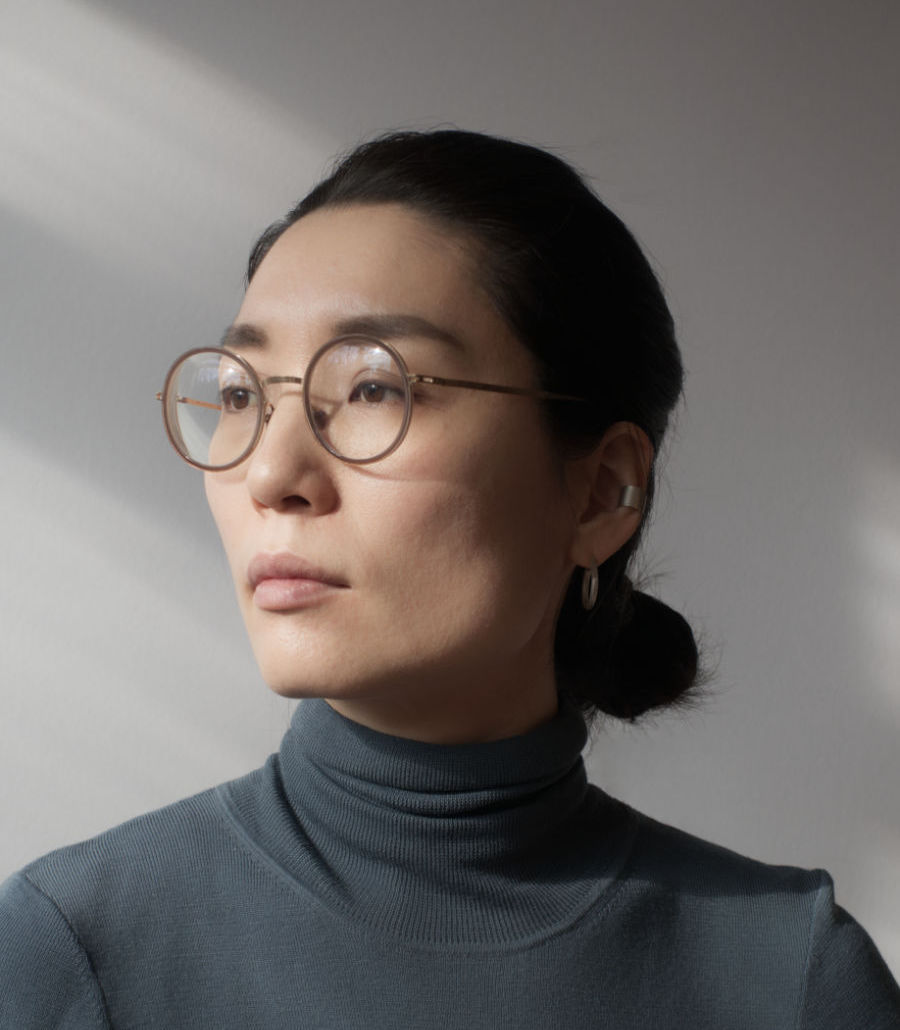 Maki Okamoto spends her days at LOD, the gallery/shop and workshop of six metal artists in Stockholm at Kungsholmen since 1999. She has been part of LOD since 2013 and enjoys exploring the field of contemporary jewellery and applied art with her talented co-workers and wonderful customers .
Her work can be divided into public commissions, art objects to exhibit and collection of jewellery, also custom made wedding bands.
She is a founder of art/design unit Makiami. Collaboration with a graphic designer Ami Izaki makes modern well composed collection of jewellery and interior objects.
She works in various materials, mainly metal – copper, silver and brass being her favourites – and puts effort into using the materials and shapes with poetic messages. Wanting to make objects that communicate with the audience, she does not only transform daily objects, giving them a new function, but she also challenges the conventional use of jewellery and objects.