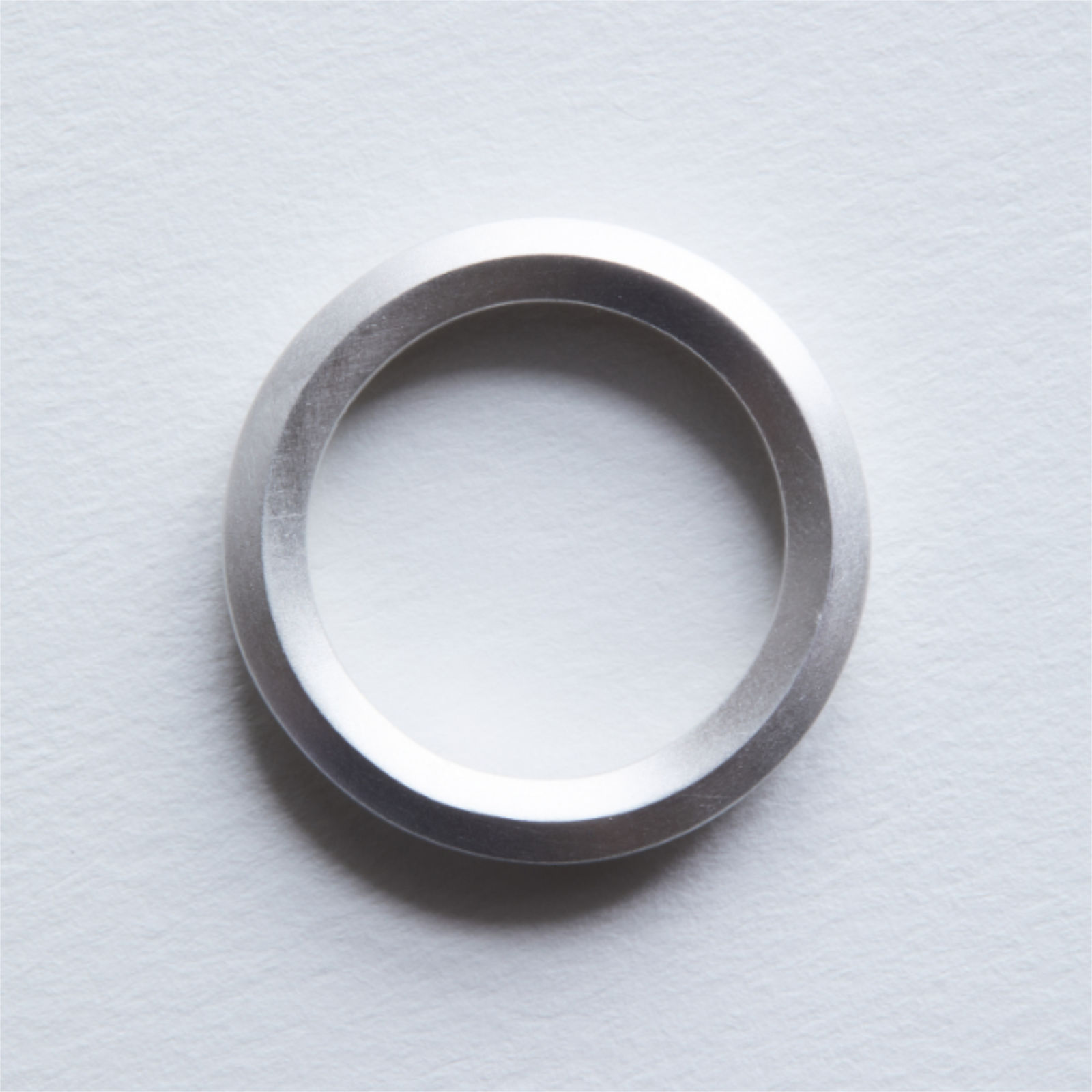 I am an artist and jewellery maker .
I make artworks and handcrafted jewellery in my studio in Stockholm.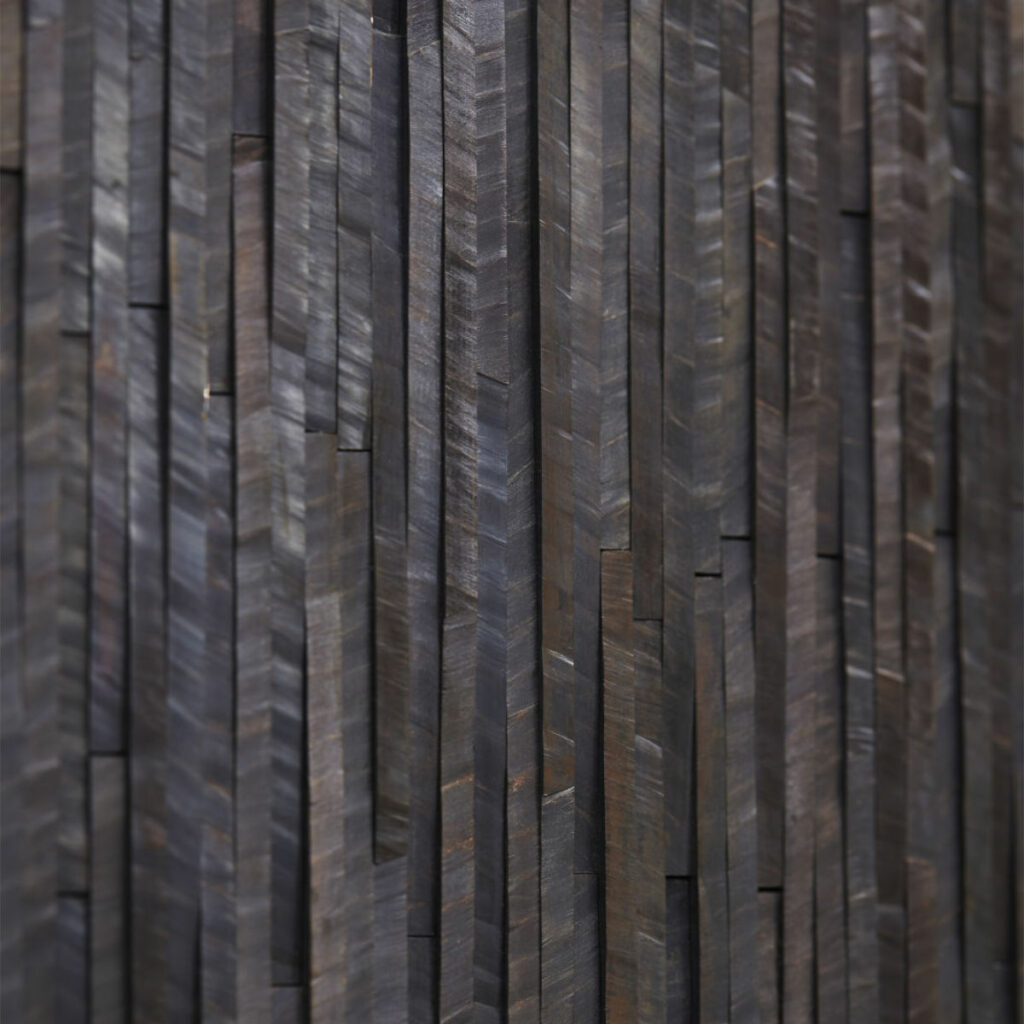 Art work
Using the idea of daily based objects such as the cup, spoon or book in unique ways, I offer a trigger to the viewer to see them from a different perspective.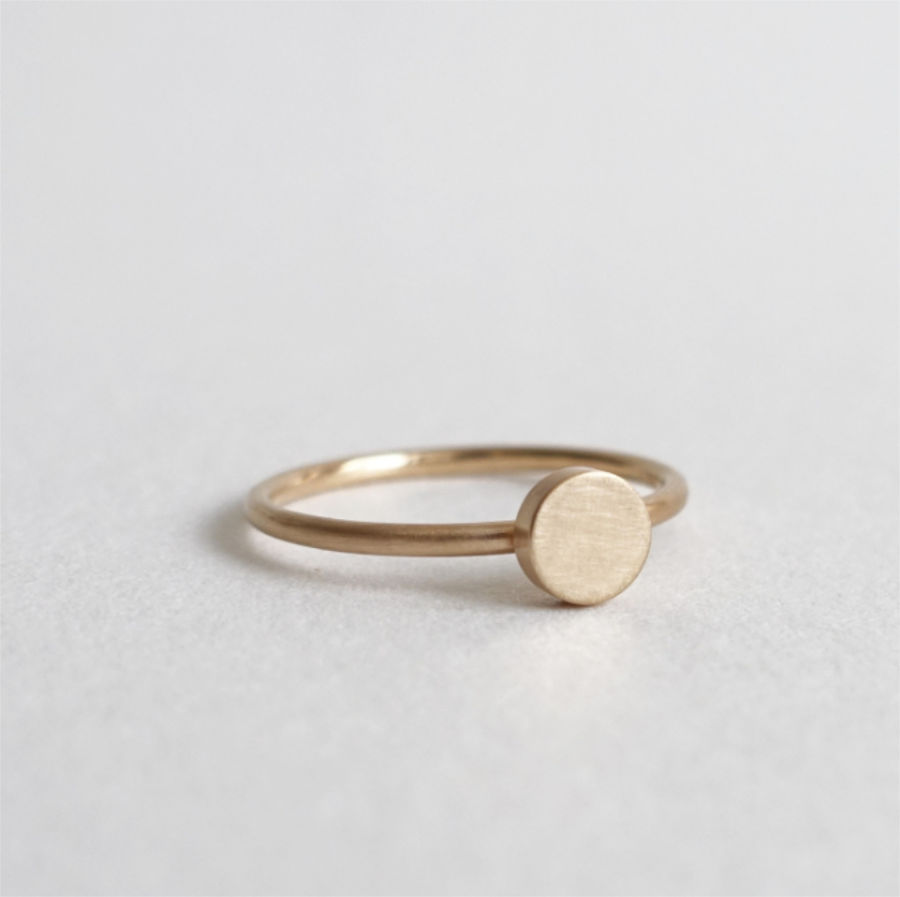 Jewellery
The ability which I got thorough working in the sculpture field creates pieces with balanced proportions and contrasting volumes.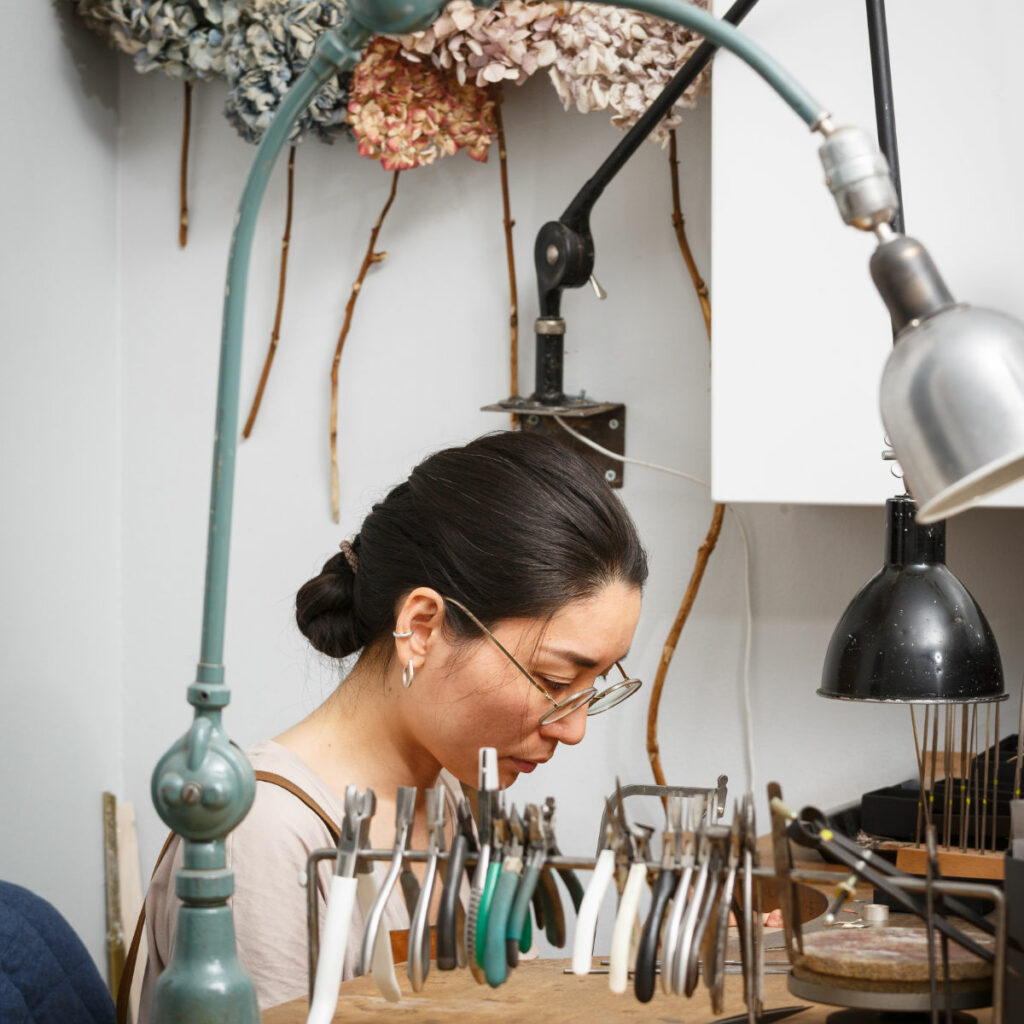 About Maki
Born 1983, in Hyogo, Japan. Live and work in Stockholm since 2008.
CONTACT
MAKI OKAMOTO
Address : c/o LOD, Norra agnegatan 40, 112 29 Stockholm, Sweden
instagram @maki_okamoto