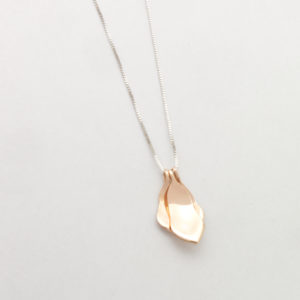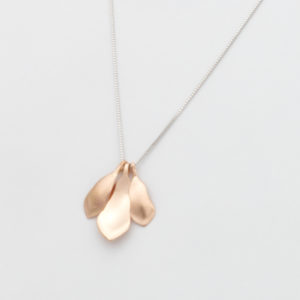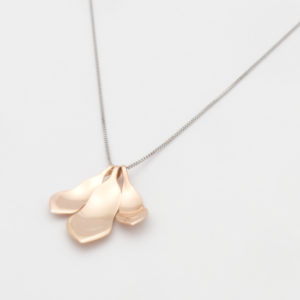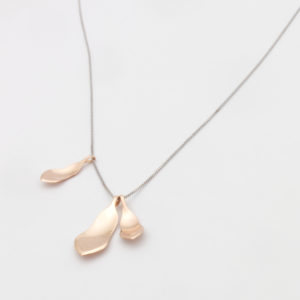 A beautiful memory of magnolia tree into a piece of necklace.
Special order from a customer who has special memories with magnolia tree.
18K extra red gold + 18K white gold venezia chaine.
I love having a creative meeting with a customer to create specially made jewellery. This time we created a magnolia flower petals in extra red gold and white gold for the chain. It reminds them of a magnolia tree which grows at the customer's summer house.
Each petal will get a name of a family member. So this necklace will become even more personal and precious.
Welcome to contact me by E-mail if you are interested in purchasing or have some ideas for creating new pieces with me!
Thank you ! I will get back to you as soon as possible!